After the Storm
1/4/2018 (Permalink)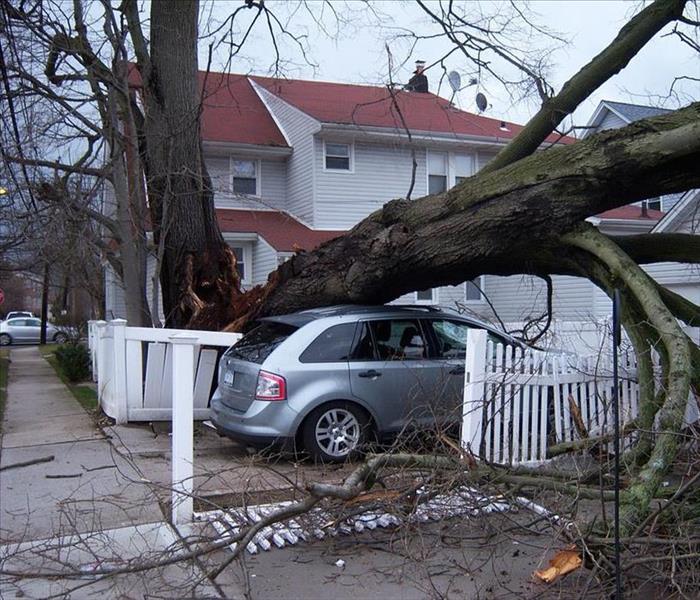 Make contact with family and friends in the affected area and let those that you know outside of the affected area that you are safe.
Return home only when authorities indicate it is safe. Attempting to re-enter the area can be dangerous and it is important to wait until the area has been cleared as safe by officials.
Avoid areas with debris and downed power lines.
Avoid flood waters, whether on foot or in vehicle. Just 6 inches of moving water can knock a person down, and one foot of fast-moving water can sweep your vehicle away.
Take note of any damage to your belongings or to your property
Photograph any damage to your belongings/property for insurance purposes
Tarp or board up damaged roofs and windows to prevent further damage. Your insurance may not cover additional damage that occurs after the storm has passed.