Does a Newark Homeowner Have to Pay for Resurfacing after a Fire?
9/13/2020 (Permalink)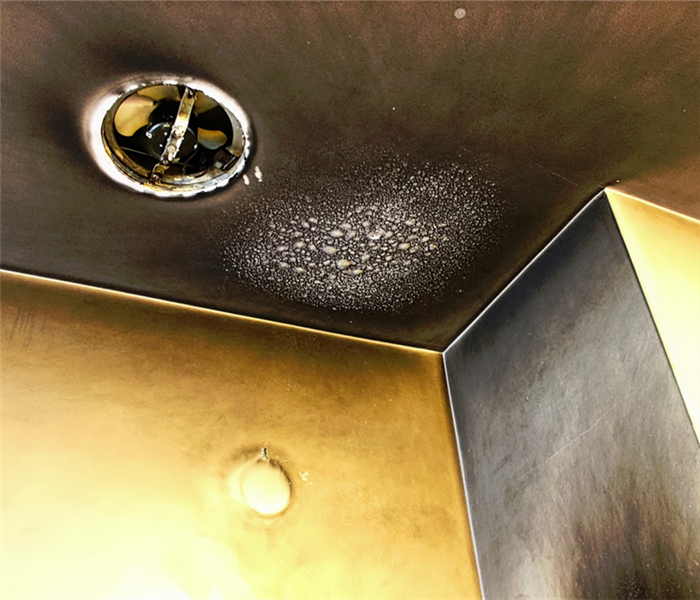 Removing the after effects of fire damage from your home is an arduous job. Contact SERVPRO 24/7 for professional remediation and mitigation services.
SERVPRO Fire Damage Restoration Technicians in the Newark Area can Help to Recover your Home without Resorting to Expensive and Time-consuming Measures.
Do I need to resurface my home after a fire?
Resurfacing your Newark home can be a time-consuming process. We find that cleaning and restoration services can often be equally effective at returning a home to its preloss condition. One advantage of cleaning is that it is less time-consuming than stripping and resurfacing the home. For most residents, the timeframe of restoration is an essential factor since the work process can be inconvenient and obstruct your everyday life. When resurfacing or replacement is vital, SERVPRO can perform the necessary tasks. However, our work always starts with identifying the surfaces, residues, and affected areas of the home to ensure that our strategy is tailored to each customer.
Can cleaning be as effective on smoke damages as resurfacing?
Not all fire damage restoration jobs in Newark require replacement or refinishing of the home. Often advanced cleaning solutions combined with agitation, temperature, chemical action, and dwell time can achieve excellent results. SERVPRO technicians have multiple approaches to cleaning a property. We exhaust all possible avenues of cleaning before seeking to replace or strip surfaces. Ultimately, the faster we can return your home to a preloss condition, the less inconvenience it causes to residents. In most minor to moderate fire loss scenarios, a combination of cleaning with thorough deodorization is the most effective, time-efficient approach.
How do cleaning elements affect smoke residues?
Temperature can speed up the dissolving of soils in cleaning solvents and solutions
Agitation can help to dislodge soots from surfaces that may not respond to chemical solutions
Dwell time can help to ensure bonded soils become fully suspended in cleaning solution, or emulsion powder before being rinsed away
Resurfacing and replacing items in the home can be a time-consuming, expensive procedure. Contact SERVPRO of Newark at (302) 733-7933 now.
Click here for more information about Newark.